Welcome to Fred Beans Explorer Conversion Vans!
Welcome to Fred Beans Explorer Conversion Van website, we specialize in new and pre-owned Custom Vans and Disability Accessible Mobility Vans. We are located at 845 N. Easton Road in beautiful Doylestown, Pennsylvania. We will deliver your new or used conversion van of your dreams right to your door. We have an easy-to-understand buying process.
Our inventory includes full size Chevrolet Express, GMC Savana, and Ford Transits with 7, 9 passenger seating. Your conversion van can be customized to fit any and all of your needs.
Choose Fred Beans Conversion Vans to see why we are rated #1 by our customers for value, service, and dedication in selecting the right custom van for you and your family. If you have any questions please call Rich Davis at 215-805-6668.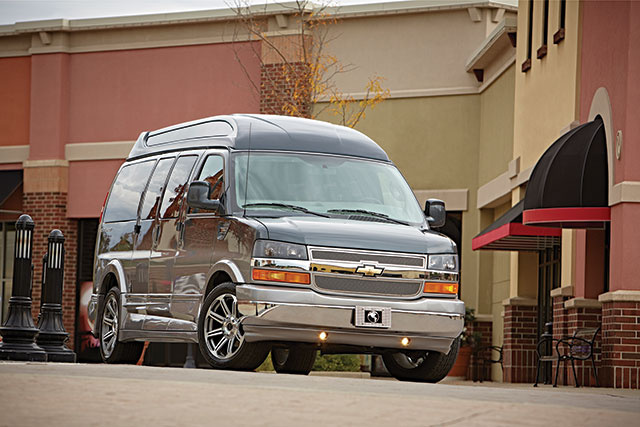 Chevy/GMC
Compared to any full size SUV, the Chevrolet Express and GMC Savana by Explorer is a step up in every sense of the word.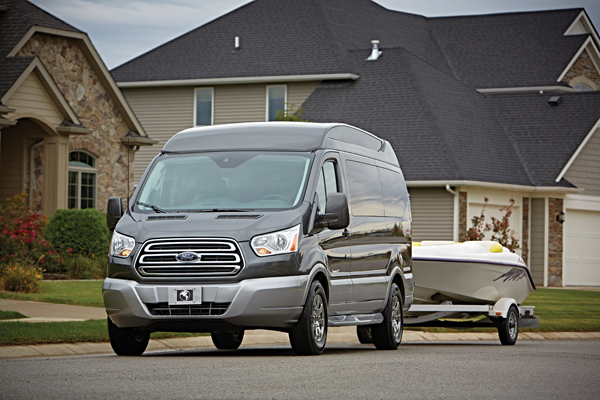 Ford Transit
Whether you bleed Ford blue or just want to try something new, the Ford Transit by Explorer will exceed your expectations.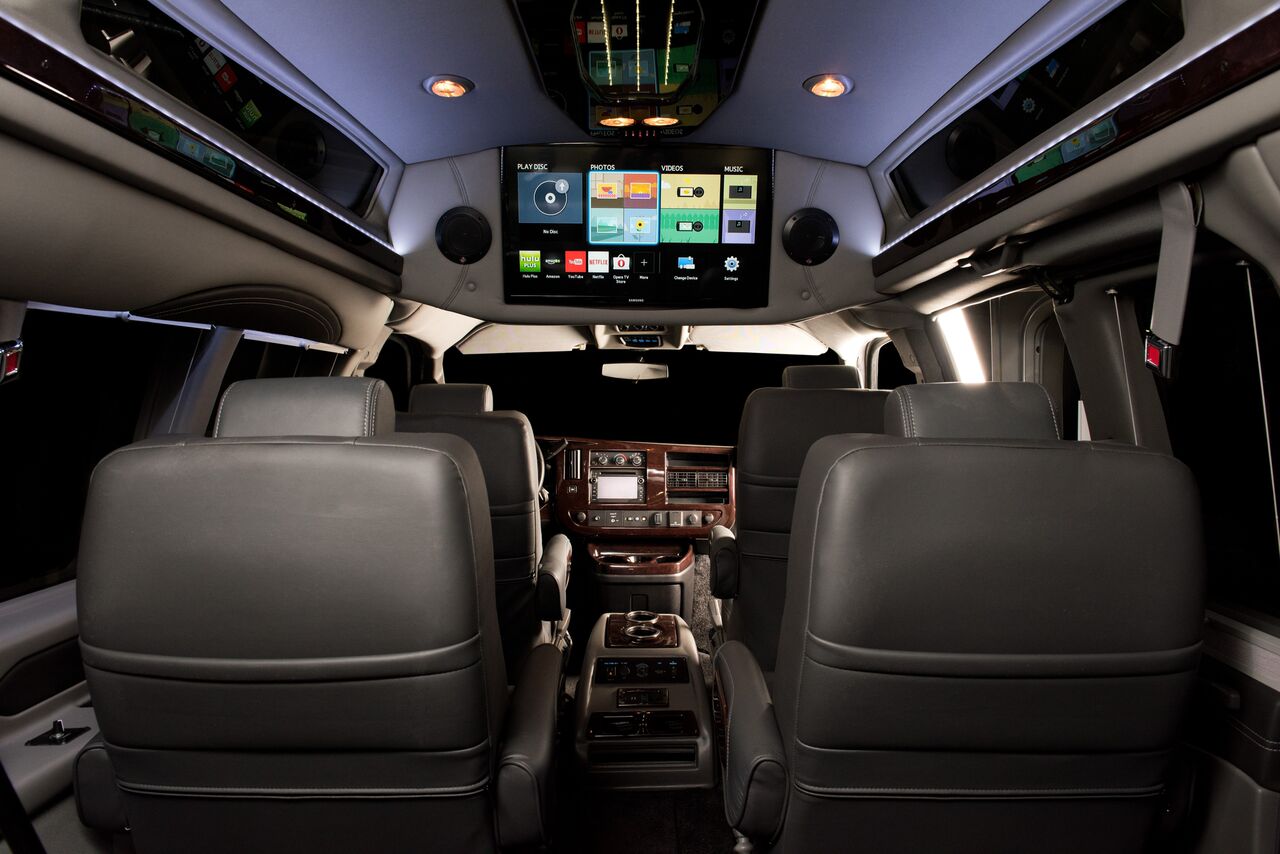 One close look and you'll know – This is not your ordinary van.Build your van the way you want and start dreaming today!
Explorer Vans for your Everyday Life
Explorer Vans are perfect for family trips, hauling the kids, a weekend getaway, a guys' golf outing or the girls' day out.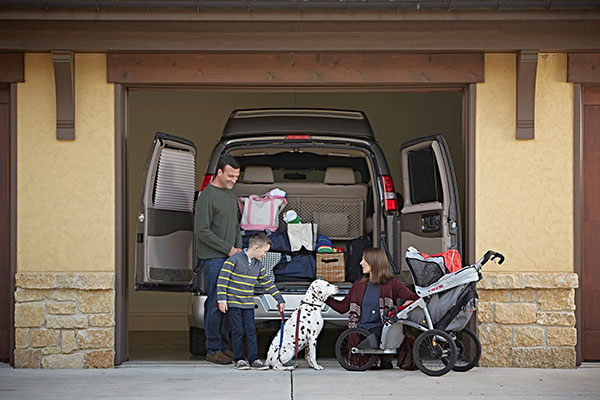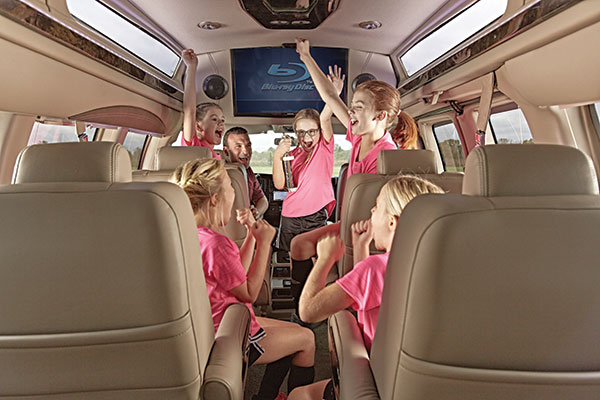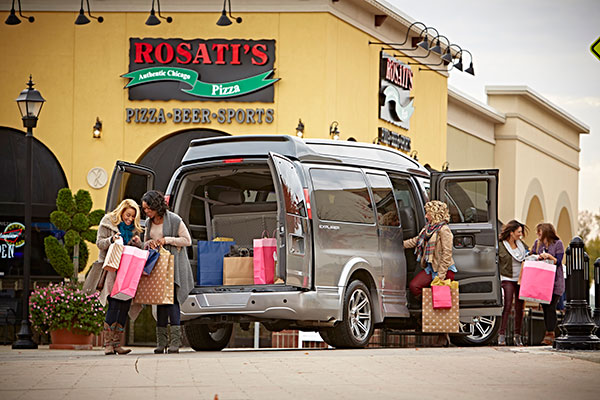 Don't hesitate! Contact Explorer Vans today and start building your dreams into reality!